Quality Architectural mouldings articulate space, with distinct shadow lines giving depth, adding warmth and graciousness to any space.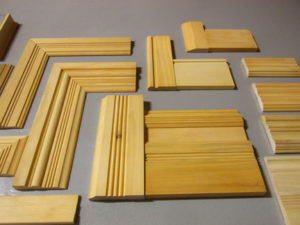 Over the years we have built up a diverse line of mouldings including Ottawa Valley Heritage and modern contemporary profiles to suit the most discriminating tastes.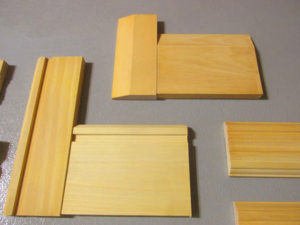 Clean, elegant and simple lines put these two profiles on the top of our list when it comes to contemporary.
To compliment these profiles we also offer a grand assortment of Crown's with generous depth to add that finishing touch .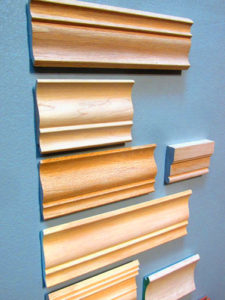 Handrailings? We also manufacture a diverse line of hand rails and stair components including custom stairs. All components are available in most North American hardwoods and softwoods.